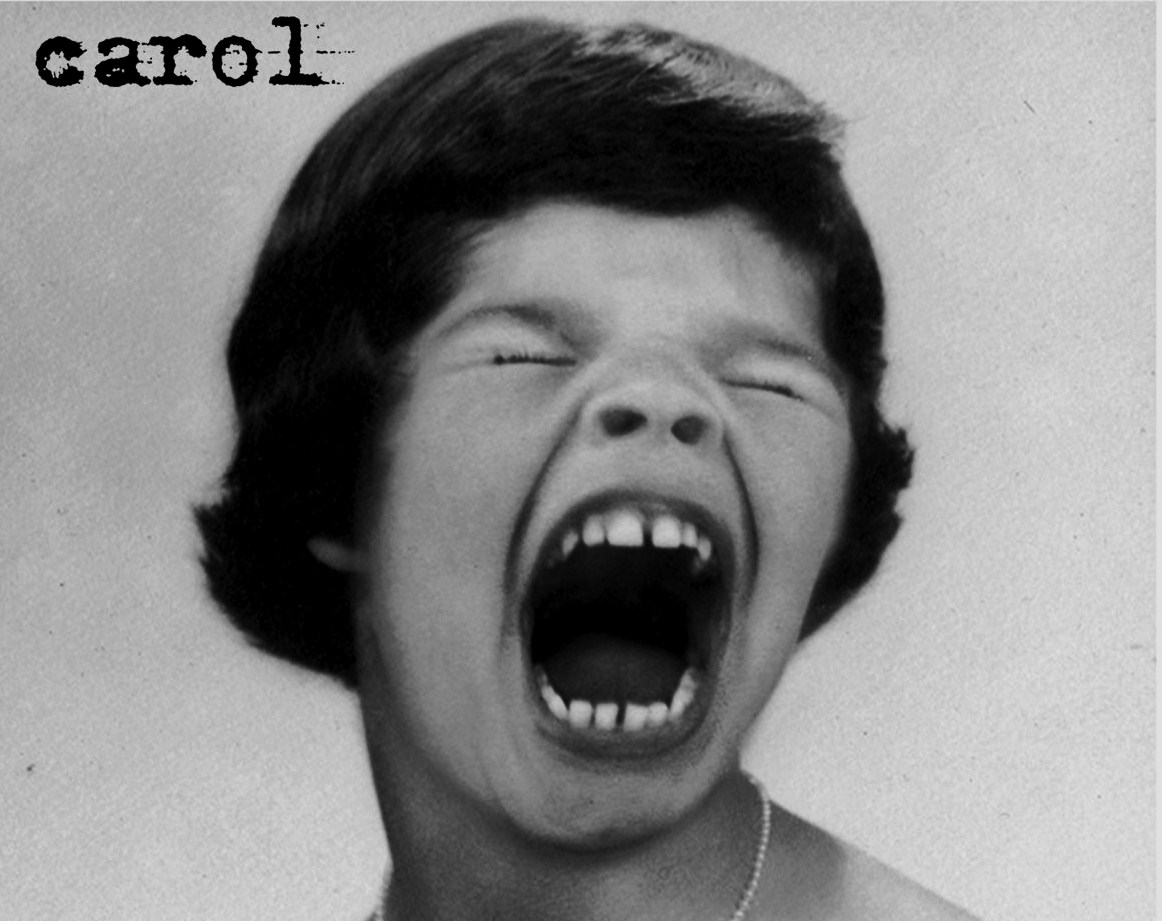 Minden országnak van fővárosa, mert az természetesen is kialakul, hogy hol összpontosulnak a dolgok. Az én fejemben létező térkép viszont zenei megközelítésű, így azon más helyszínek vannak feltüntetve fővárosként. Nekem New York, Eger, Portland és Tampere is azok, mert ezeken a helyeken alakultak ki olyan kisebb vagy nagyobb underground színterek, amik vastagon formálták az ízlésemet. Mint a német Bréma városa is, ahol régen is éltek már legendás muzsikusok és mint tudjuk, azok is nagy állatok voltak mind, de akikről most én beszélek, azok baszki még nagyobbak. Systral, Mörser, Acme és Carol, hogy más nem mondjak. Négy death / grind / hc banda hat olyan lemezzel, amik bármit lebontanak.  
Főleg a kilencvenes évek közepén és második felében, ami a színtér legintenzívebb időszakának tekinthető, hiszen a négy zenekarból három mindössze akkor volt aktív. Először az Acme, majd a Systral jelentkeztek kiadványokkal '93 és 95' között, aztán jött az egyetlen Carol lemez  és végül a Two Hours to Doom című Mörser első album kilencvenhétben. Róluk pedig már csak azért sem illik külön beszélni, mert ahogy egy szűk zenei közösség életében az lenni is szokott, a zenekarok tagságában elég sok volt az átfedés. Ez pedig a bandák hangzásán is érezhető. 
Bár az Acme lassabb, katartikusabb metál / hardcore állatban utazott, death hatásai révén nem lehet elválasztani a Systral morózusabb szintén death / crust témáitól. Ahogy Carol zenéjében is keverednek más hatások, de ha az előző kettőt ismered, azonnal tudni fogod, hogy ez brémai cucc és kurvára abból az időszakból. A Mörser meg ugyanez. A hardcore, grindcore, crust és death jelzőket nem lehet külön emlegetni, itt nagyon egybe van rakva ez a vonal. A mindent megőrző internetnek köszönhetően pedig be is tudtam pakolni ide a négy legmeghatározóbb albumot, bár a Systral is duplázott és a második lemezük is fasza, míg a Mörser máig aktív, nekik például három éve is jött ki friss, de ahol ezt a történetet elkezdeni érdemes, az...