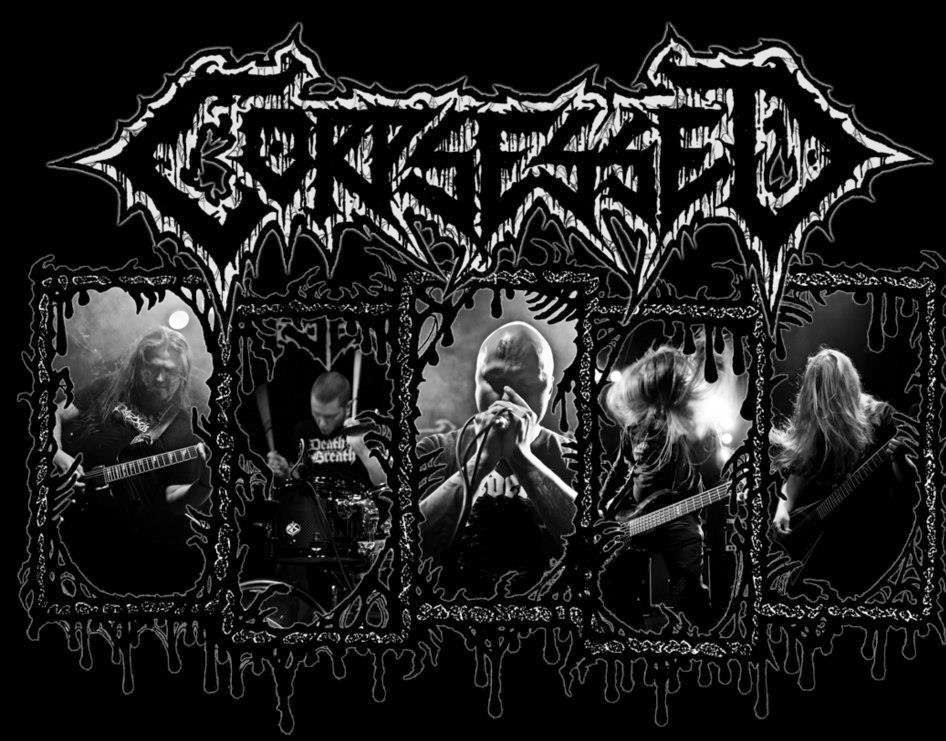 Kurva sok új death metál lemezt is meghallgatok és néha arra gondolok, hogy hagyni kellene ezt a kóstolgatást a francba, úgy is a régi klasszikusok azok, amik kétszáz százalékkal szakítják le az arcomat. A dolog azonban olyan, mint az első petting a rockdiszkó mögött, amikor úgy állt a cerka, ahogy csak akkor tud és azt jó lenne valahogy érezni megint. Ezért kísérletezgetek az újakkal is, hátha egyszer megcsavar még úgy valami, mint amikor az Obituary először rúgatta le velem a gyerekszobát. A csalódás tehát abszolút borítékolva van, de a finn Corpsessed új lemezéről mégsem szívesen maradt volna le. A címadó Impetus of the Dead gitártémája van akkora fővezér, ami egy egész lemeznyi hosszra ki tudta adni a parancsot. 
Az új Hate Eternal lemezt leszámítva nem sok minden történt a műfajban az utolsó pár hónapban, ami tartósan lekötött volna. Igaz, az Outer Heaven album talán meg fog lepni, de az kicsit máshol is van, mint a klasszikus hangzású death bandák. Mint például a finn Corpsessed, ami az avatott hallgatóknak egyből behozhatja a képbe a Lie In Ruins nevű veterán zenekart, hiszen az onnan ismert ritmusszekció a gerince ennek a felállásnak is. Akik tíz év után a második lemezt készítették el és szerintem ezzel sikerült feldobniuk a skandináv színtér jelenét. 
Egy Funebraum szintű albummal, akik az államokban nyomják, de az ezredforduló után nekik sikerült megcsinálni az egyik legjobb death metál lemezt, amit hallottam. A Sortilege és a Forlorn Burial is ezt hozta be. Utóbbit pedig ki is szeretném jelenteni az év death metál nótájának, de ez nem jelenti azt, hogy bárhol máshol kevesebb a súly. Egy tíz perces számot írni ebben a stílusban, nos van kockázata a dolognak, de ha a zárótételt meghallgatod, észreveszed, hogy jól vizsgázott a dal. A Dark Descent kiadó megint adott valamit a világnak, ami van olyan durva, mint egy Disma, vagy egy Grave Miasma, csak tisztább, tradicionálisabb hangzással. Nyalja ki belülről a koponyát, mikor kikúszik a profi borító mögül.